I went out for a walk with Miggy and took some photos of our village, there are so many abandon buildings on main street its sad. I wish our village could restore these buildings and get business going in them again, the reason for this abandonment was that back in the 1800's there were two huge floods and a fire that wiped a lot of the village and store owners out and they never returned !
The Edison Museum !
VIENNA
a small Ontario village with a long history
Vienna, Ontario, is located on the banks of the Big Otter Creek, and has been described as "a blink of a town"!
According to the last census - "Vienna is a small town of 566 residents in the Otter Valley"
This village has a history dating back to 1811, but its main claim to fame is that it was the birth place of one of the Grandfathers of Thomas Alva Edison - inventor of the electric light-bulb.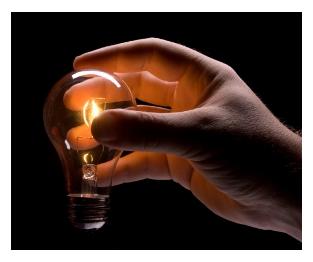 Thomas Edison was a prolific inventor and held over 1,000 patents.
While reading a Biography of this amazing man, I was gratified to learn that he only attended school for a period of about three months, and other than that he was educated at home by his mother - wow - Thomas Edison was Home-Schooled!
What was onceVienna Library !
Small community Legion !
St . Luke's Anglican Church !
Main street!
Our local building centre ! These are nice folk who run it !
photos of part 2 later !
photos take by Elaine !